What makes Kiwi n Tiger special?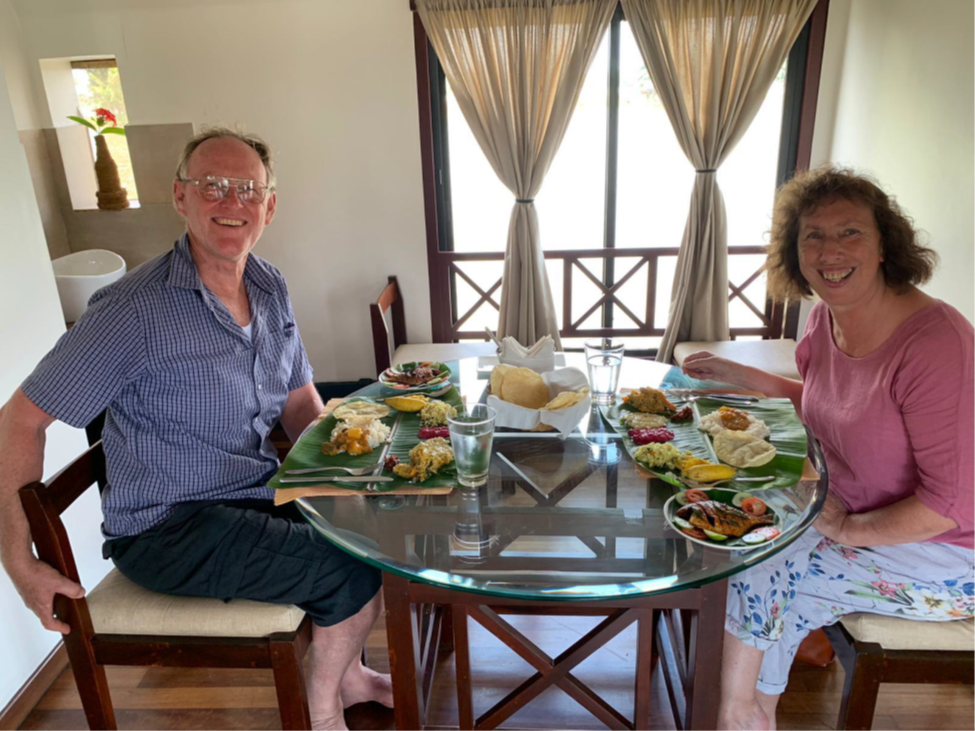 As the Indian Tourism leader in NZ, Kiwi n tiger provides you the best touring experience to India not only in terms of your budget but also in terms of service and itinerary. As a service-oriented and qualitative touring company in NZ, our aim is to provide tour packages which include authentic travel experiences to India, without any compromise on the quality of services. If the character, luxury, and a root level travelling is your thing, Kiwi n tiger is the first choice for your Indian journey.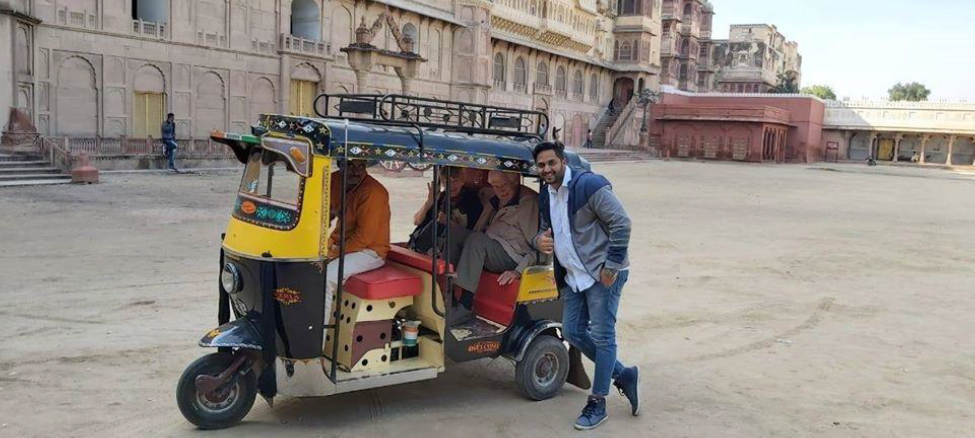 After starting from October 2017, we have capped over 19 trips to India and served over 80 happy Kiwi travellers, delivering them a pleasurable and satisfying touring experience. All our guests till now were those who wanted to experience the real India and we are progressive in the same direction. We not only work with flexibility and personalised services but also continuously work to improve our itineraries to make your Indian holidays much more substantial and value for money. We are proud to announce that Kiwi n tiger has over 51 reviews on various social media with 5-star ratings and still counting. Our core belief is that luxury is not only a state of elegance but it's also about that convincing experience where you feel complete from your heart and where you don't have any second thought in your mind. Our USP is to showcase real India to Kiwis while working towards a sustainable and quality tour objective. We offer top-quality travel experience and hospitality to our guests with trained guides, comfortable vehicle and a blend of heritage. In addition, we travel anywhere in NZ to meet our potential guests for a face-to-face meeting and to further represent our aim towards the personalised services. Kiwi n tiger is proud to supply an extraordinary guest experience to Kiwis and here are few words from one of our guests: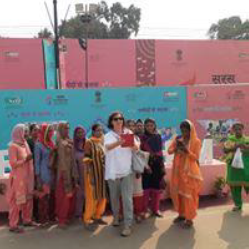 We travelled for three weeks with Kiwi n Tiger in Oct/Nov 2019. Wow, what an amazing holiday. We had two weeks in Rajasthan and one week in Kerala. Kiwi n Tiger had an excellent itinerary with a lot of variation between forts, palaces, markets, and countryside small villages, elephants, leopards, non-stop adventure! The food was fantastic, the beautiful heritage hotels were like an oasis to come back to and the aircon car a must! But the best part was the personalised, professional service Vishal gave us. His passion, fun, and knowledge of India made this a trip of a lifetime. I thoroughly recommend Kiwi n tiger to take you to India – Cherie Lamb on Trust Pilot.
Related Posts