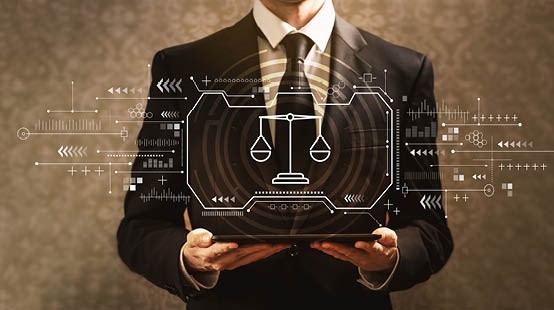 According to statistics, more than 90% of people that is in need for particular legal advice use search engines to find them with ease. At the same time, more than 70% of potential clients decide to enter the law firm's website to see whether they should hire them or not.
The problem lies in the idea that most law firms on the market do not take particular interest in search engine optimization, which makes them obsolete when it comes to organic searches and online presence.
By finding a law firm SEO expert, you will be able to take your business to a new level, especially if you just started with private practice. You can learn a few things before you find a professional company that will help you throughout the process.
Remember that optimization is the most affordable and effective marketing strategy that you should implement, which means that … Read the rest