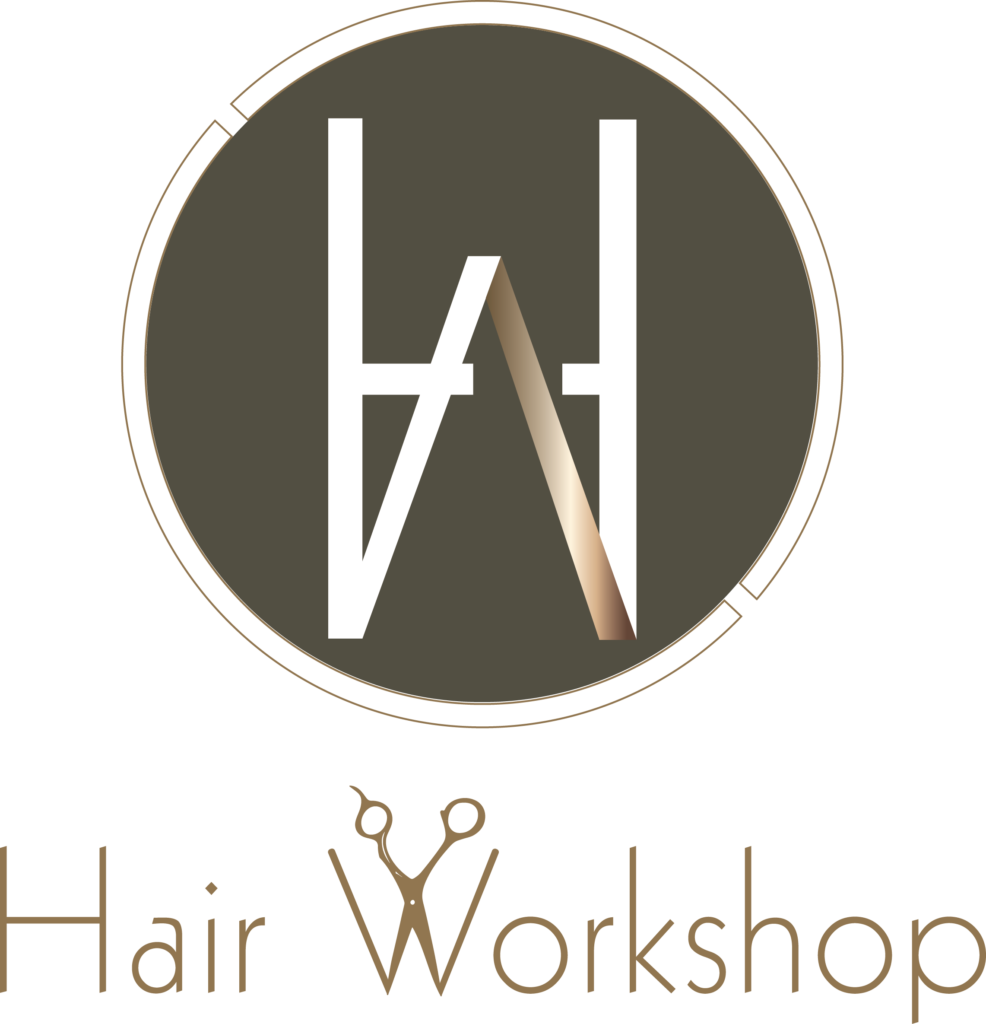 Hair Workshop, located on Aucklands North Shore is the most reviewed ladies hair salon in Browns Bay and the surrounding area. The salon was bought almost two years ago now and at the time was dated and run-down with a very small customer-base. It really did not have much of a local reputation, most locals did not know that it even existed, tucked away down a quiet side road.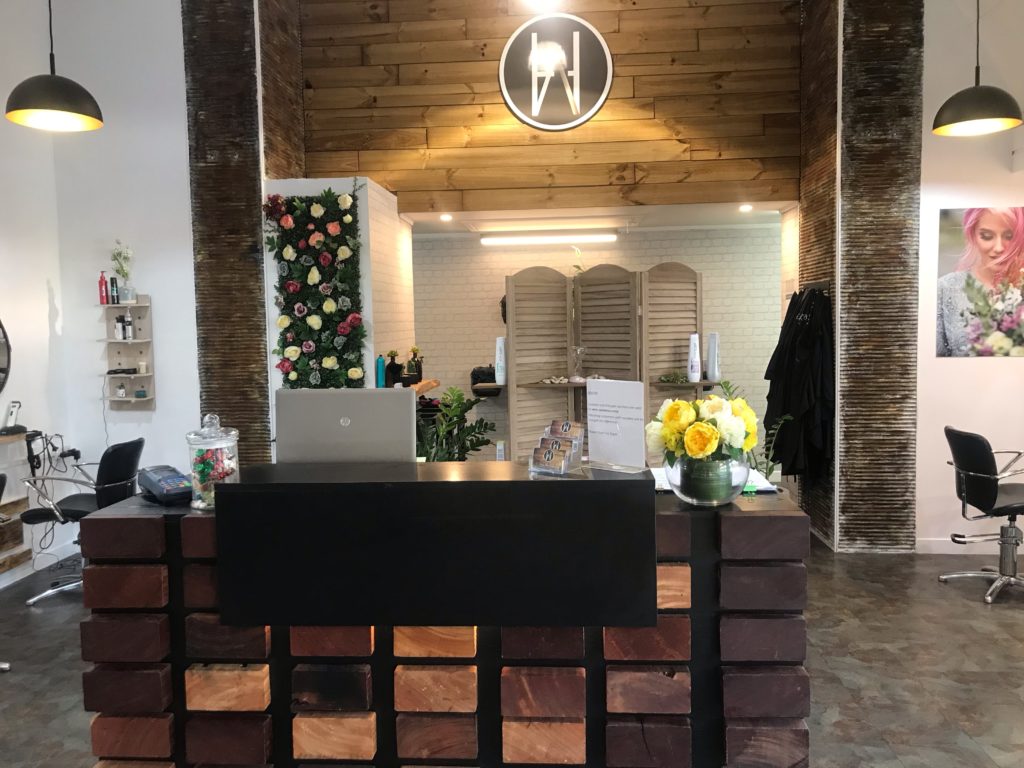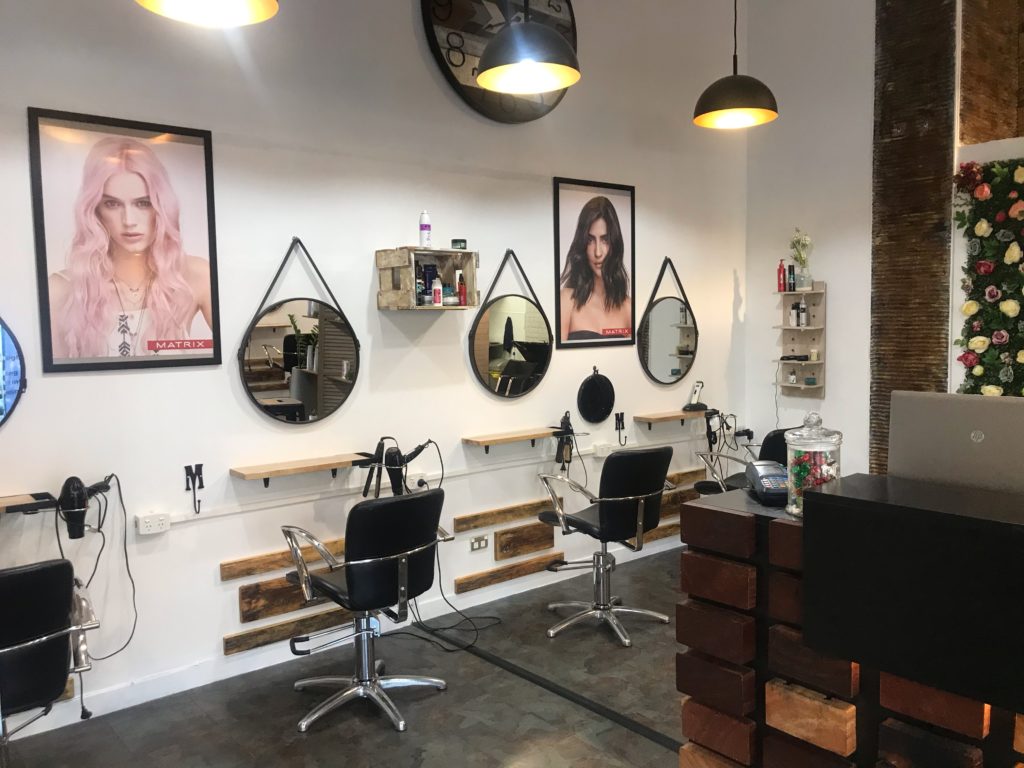 The new owner, Tanya was told by her family and friends to stay well away from purchasing a hair salon, as a new business venture! The thing is, back in S Africa she had spent a number of years involved in the hairdressing industry, and found herself being drawn back to it, some may call it a burning desire, or just a passion for hair!
Tanya and her staff have worked extremely hard, with lots of sleepless nights and tons of coffee in the last two years to bring this salon up to a high standard, which includes a salon revamp.
With our determination we strive to be the best hair salon our reviews on Facebook and Google speak for themselves. Our senior stylists have the passion and drive to give all our customers an outstanding hair transformation and great results every time you step into the salon.
Our staff  are devoted to bring you the best treads in professional hair care. You can see it on our YouTube channel. We will also help our customers by giving them the best home care advise that will look after and maintain any cut/colour or style undertaken at Hair Workshop. We are proud to offer some of the best products on the market, which we  use in the salon, which in turn will give you the best results!!  We believe that the best products achieve the best results and that's why we choose to use – Keune, Matrix & farmer (which is a plant based product, so less chemicals)
Our range of services  include
Keratin Straightening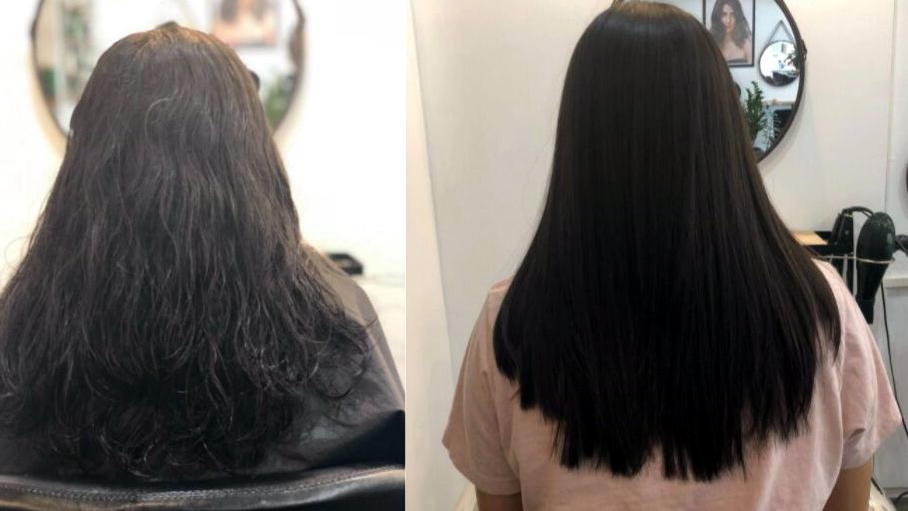 Balayage
Ombre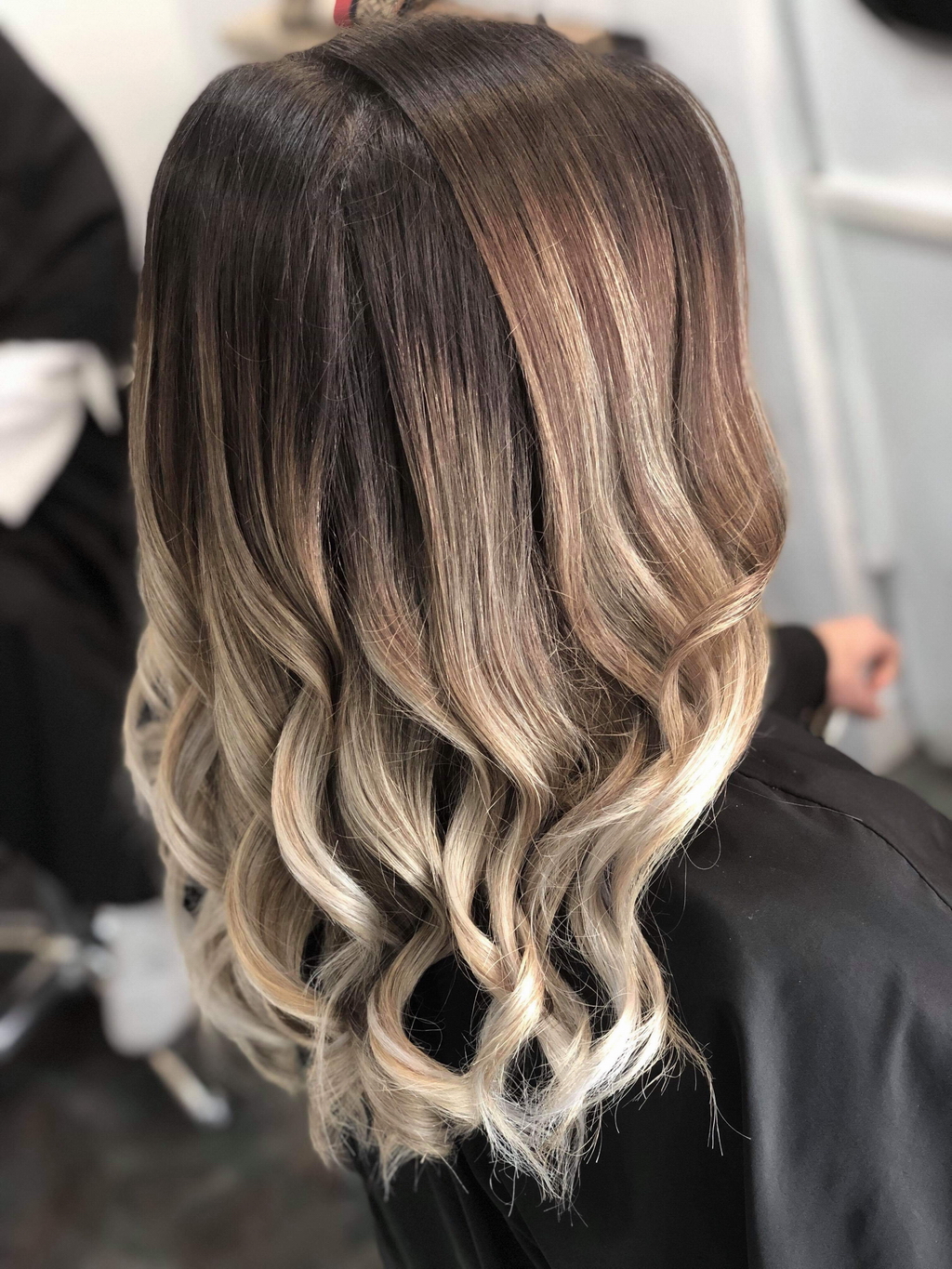 Cuts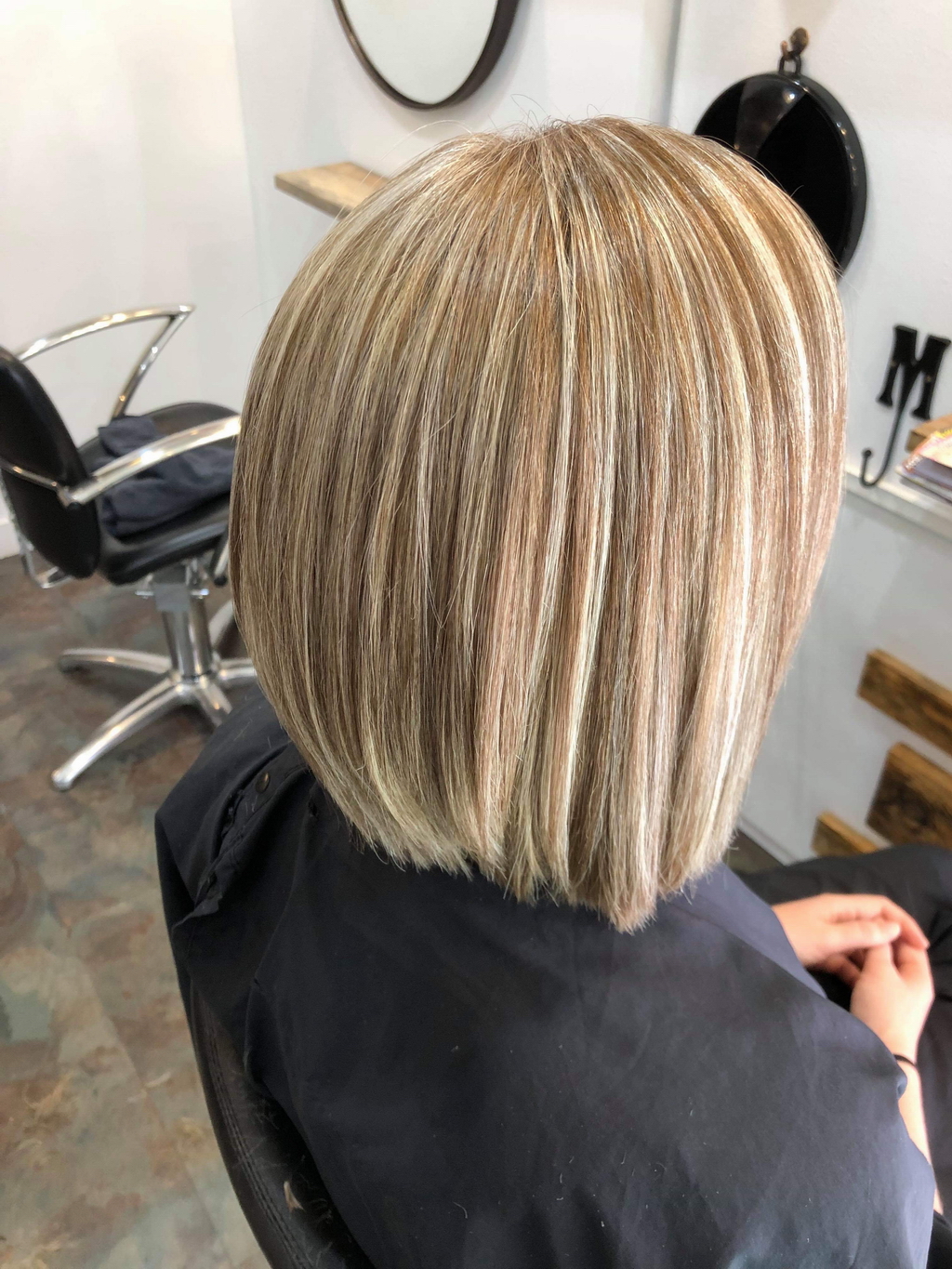 Full Colour
Foils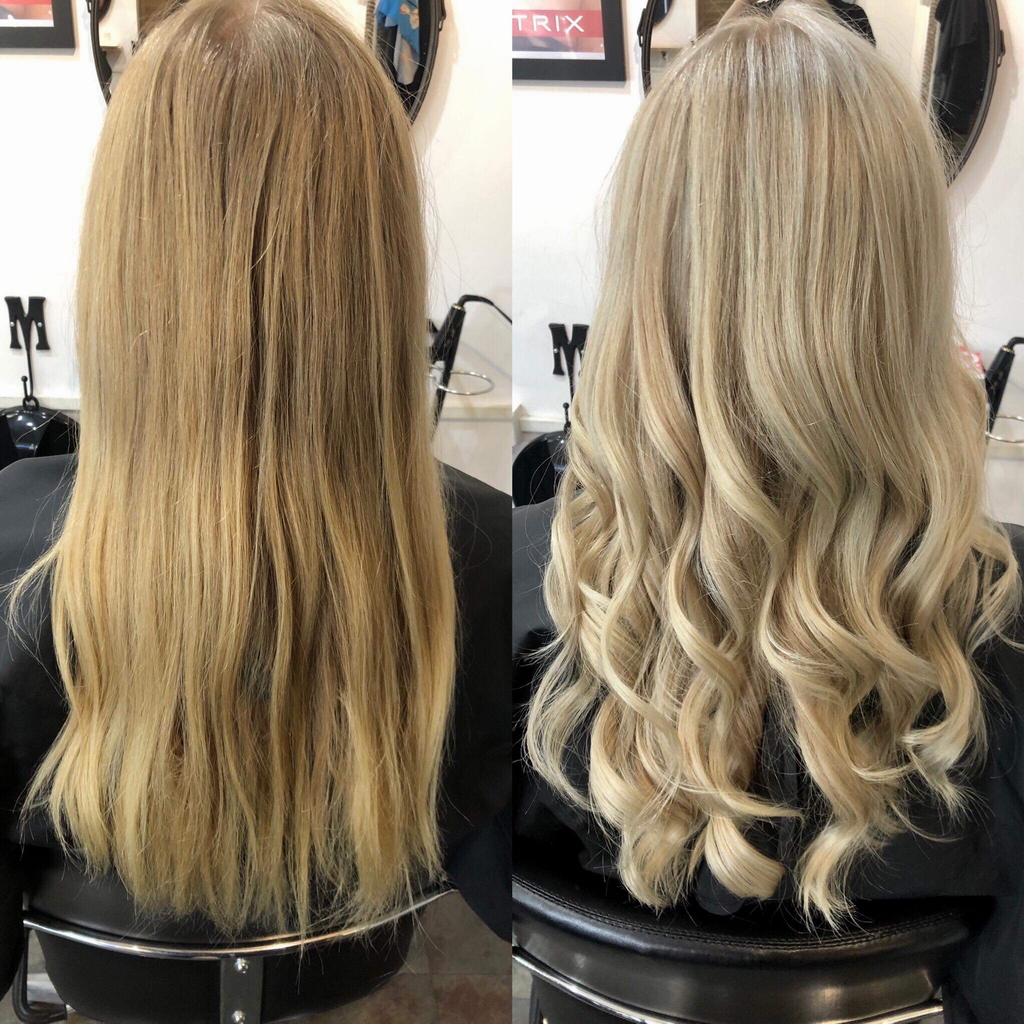 Perms
Blowaves
School Balls
Hair Ups
Make-up
So  don't forget the great coffee and treats on offer, add to that the shop vibe and staff chat, while you are getting your hair done! We look forward and ahead to the next few years and our continued goal, to be the best we can, by bringing you the best results for you and your hair.
"Hair Salon Discount Voucher Auckland"
Related Posts