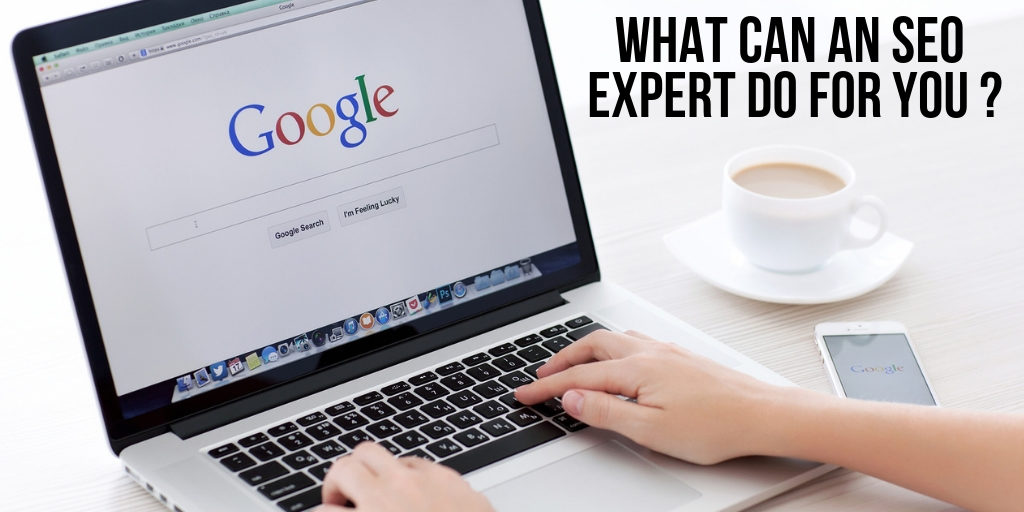 Online marketing is a must for any business organisation that wants to be visible to their target market today. To this end, you will find many professionals with different skills and areas of expertise. Among the most highly sought after skills when it comes to digital marketing is SEO (Search Engine Optimisation) and for a good reason.
SEO professionals can help businesses implement proven strategies for getting found by consumers over the Internet. They have a list of abilities that are highly relevant to the industry.
SEO Expert – Do you need one?
While most business organisations are perfectly capable of producing marketing content and implementing a content strategy on their own, all these efforts will likely go to waste without the right SEO methodologies. If you are genuinely keen on establishing a profitable business presence online, then you will find SEO web marketing services invaluable.
Searches made on Google search engine are all driven by keywords. These are used to determine what content matches a particular query based on the terms entered on the search field. Google uses a sophisticated algorithm designed to return the best possible information. The better the source, the more likely users can see them on search engine results.
The challenge that businesses face is to have their website listed as one of the top results for a given query (search rankings). Google always make tweaks to their search engine algorithms to display the best results to users. This makes it difficult for businesses to get found online.
SEO experts in Sydney help businesses optimise their site around a set of relevant keywords. If done correctly, your business site can rank on page one on Google for specific keywords that drive conversions (sales, sign-ups, subscriptions, etc.)
SEO experts spearhead one's digital marketing strategy and provide insights for running a profitable marketing campaign as well as boost social media pages and content strategies.
Vying for the top position on search engine results
The battle for top search engine rankings is only one aspect of digital marketing. You can drive all the traffic you want to your site, but it is not going to do your business any good if you are not getting any conversions.
SEO experts take into account the different elements of a search and recommend a suitable strategy for drawing in users that are most likely to buy into a given product or service.
What duties are expected out of an SEO expert?
On paper, the role of an SEO expert is not that different from a traditional marketing manager. Both professionals work towards the same goal which is to drive sales and awareness for businesses that they work for. However, SEO professionals serve a more driven and specific function.
Some of the tasks SEO experts are responsible for include the following:
Website, social media, and content optimisation
Structure and supporting an online community
Website tracking and user analysis
SEO experts need business and marketing education as well as training in some form of computer technology. Their work can be described as "results-driven" and rightfully so as such professionals are expected to provide evidence of improvements in search ranking positions. To this end, SEO professionals use content development concepts and planning based on analysis and data. This involves among other things, mastery of analytic tools like Google Adwords and Analytics.
SEO is an evolving process that changes based on what's required today and in the future. To this end, SEO experts create lists of projects that they recommend taking on as part of the climb towards the much-coveted top Google rankings.
Such projects include the following:
New blogs, blog categories, and content
Managing an online community
Publishing evergreen e-books and white documents
SEO experts likewise undertake the task of identifying your target audience through research. This can play a pivotal role in SEO as business organisation have to ensure the keywords and strategy match audience requirements. The focus is on discovering what people are looking for and how they search for information online.
So there you have it — an overview on the duties expected out of an SEO expert. The job is both cyclical and tactical such that it helps businesses spot opportunities that they would have never been able to find on their own.
Related Posts