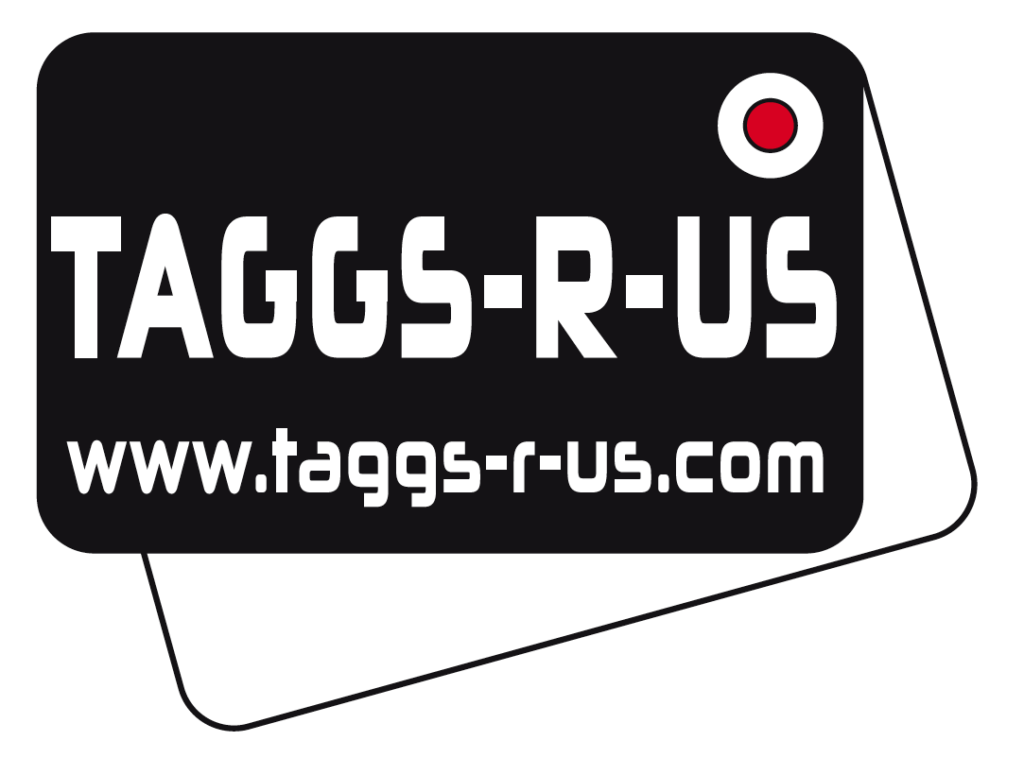 TAGGS-R-US has been supplying a range of corporate gifts and promotional products to its domestic markets since 2003 (first order). New Zealand is its focus market, both end user and reseller but products have been sent all over the world and include destinations that include Australia, Europe, Africa, USA, Canada and the Middle East. It prides itself in supplying quality plain & printed products, the best service standards, competitive prices, some of the quickest production times in the industry and supported with one of the best Google Business reviews / ratings profile in the country.
One of the many highlights for the business came in 2005 when we were contacted by UNIVERSAL STUDIOS in California regarding the world premier of the movie KONG. We had to print LANYARDS in record time and also print hotel key cards for a range of various properties in Wellington for the worlds press and VIP's / dignitaries. This involved us working ALL weekend, to print full colour cards and then traveling to the airport on Monday to collect lanyards and then jump on an domestic flight to Wellington to deliver both products, can you believe that I did not get an invitation from UNIVERSAL? Instead we were given a lovely commendation:
RE: Paul Caunter, March 2005
'His abilities and commitment are by far one of the best I've ever dealt with. I was lucky enough to find such a dedicated vendor overseas. He worked around the clock for a few days without hesitation. I only wish we had more vendors and people like him here in the States.'
TAGGS-R-US sells a full complement products but specialises is Luggage Tags, Printed Plastic Cards, Key Tags, Kevron Key Tags, Hotel Key Cards, Thunderstix, Silicone Wristbands.
Since 2006 we have always been forward planning and we are proud to be one of the countries leading suppliers of security wristbands for events. They come in a range of formats including Tyvek / PVC / Vinyl / Material and more. These are available as plain or printed products and we always hold stock of a range of colours of Tyvek wristbands. Our main sites are TYVEK WRISTBANDS / TYVEK SECURITY WRISTBANDS and our NEWEST online shop BUY WRISTBANDS ONLINE and our older cart TYVEK WRISTBANDS SHOP. Like Taggs-R-Us we are also pleased to be the countries #1 ranked and rated event wristband supplier as seen on our Google Business profile.
Other areas that we have a strong presence are on a number of local, powerful directories and these are: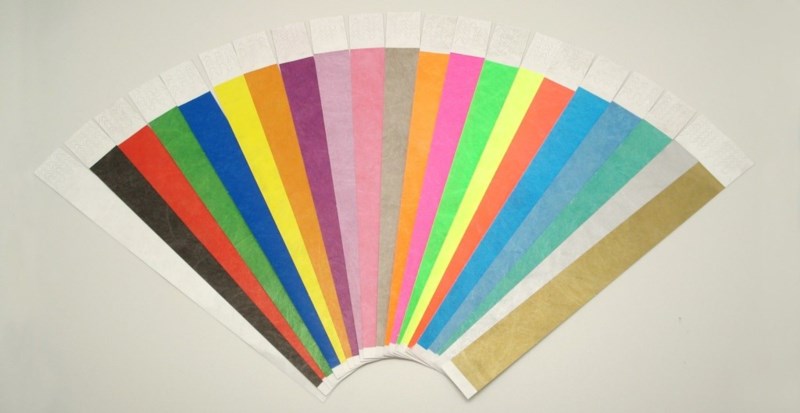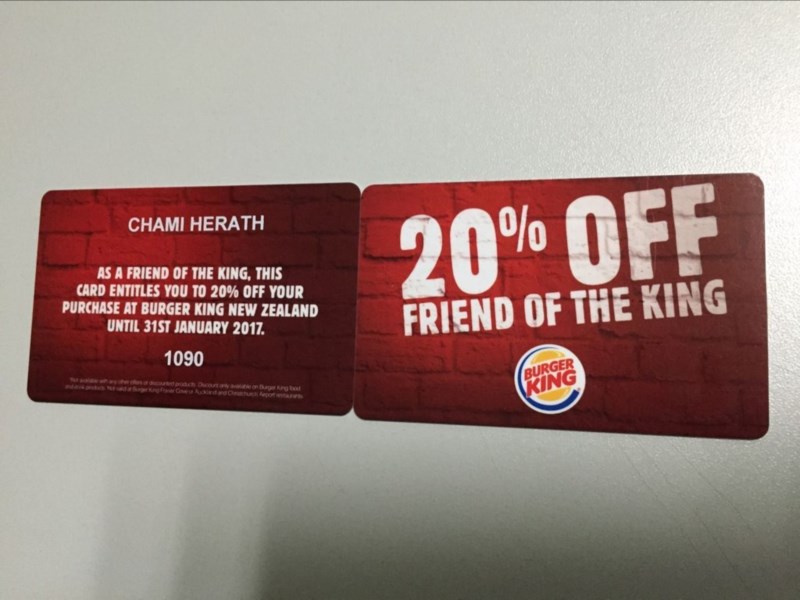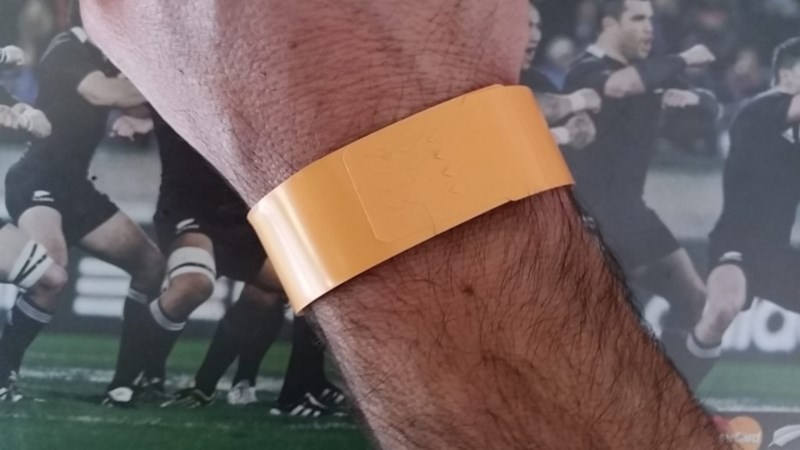 LUGGAGE TAGS – NZ's biggest choice of printed & plain LUGGAGE TAGS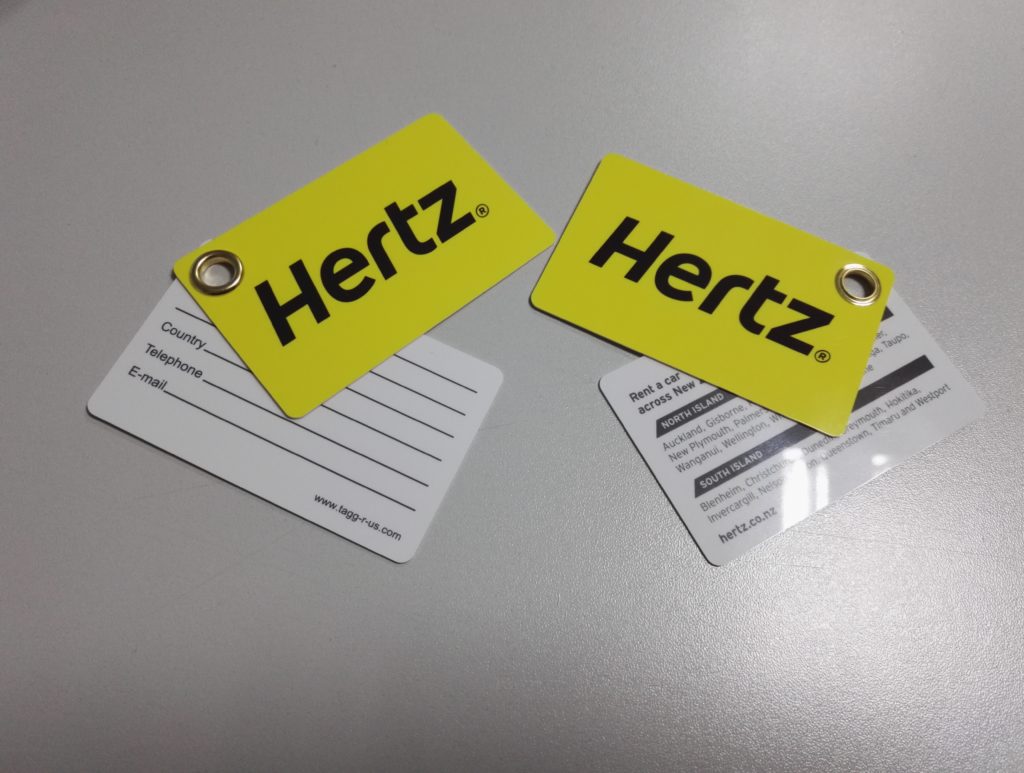 Related Posts