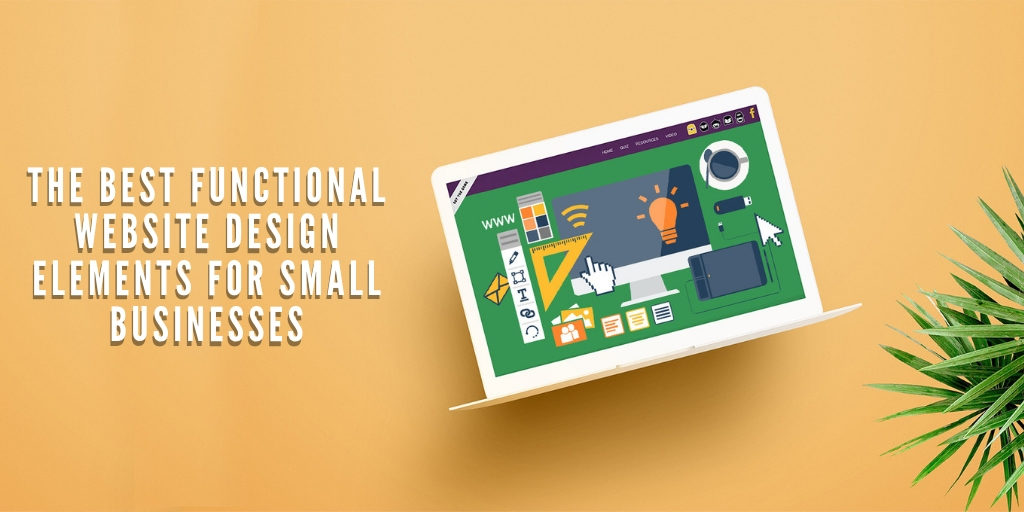 Small businesses need a professional website design.
These designs need to be both presentable, to encourage customers to stay on your site, and functional, so customers are able to interact with your business once they're ready.
Functionality is going to be the main premise of this piece as there's no point in someone visiting your website if they can't access the services they're looking for.
We're going to cover three key functional design elements that will help you convert interested visitors into valued customers.
1. Custom Contact Form
This is the most obvious of the three website design elements we're going to cover today.
When someone makes it to your website, they'll typically scroll down your home page to get a feel for who you are and what you do, then make a decision based on the information.
When it's time for them to make this decision, they need … Read the rest