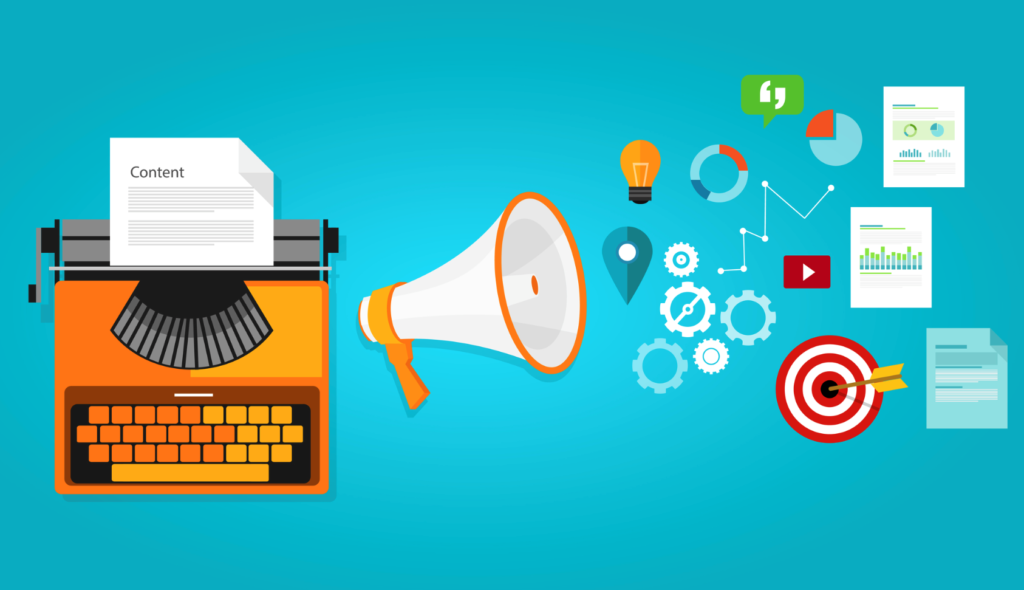 Every single time you hear the term blog, you know what is going on because today there are numerous examples of people and businesses that are implementing blog posts to reach more readers and potential customers.
One of the most important parts of content marketing is blogging, and there are numerous reasons why agencies, influencers, and businesses are trying to create detailed blog posts, whitepapers, infographics and e-books.
If you wish to find a place where you can meet people that will help you create relevant content for blog and guest posts, you should check here for more information.
Content marketing is a great way to reach new customers, to build relationships and make them your recurring customers in the long run.
The best thing about it is that any business could use it and it is affordable when compared with other types of promotion.
What Is Content Marketing?
We … Read the rest